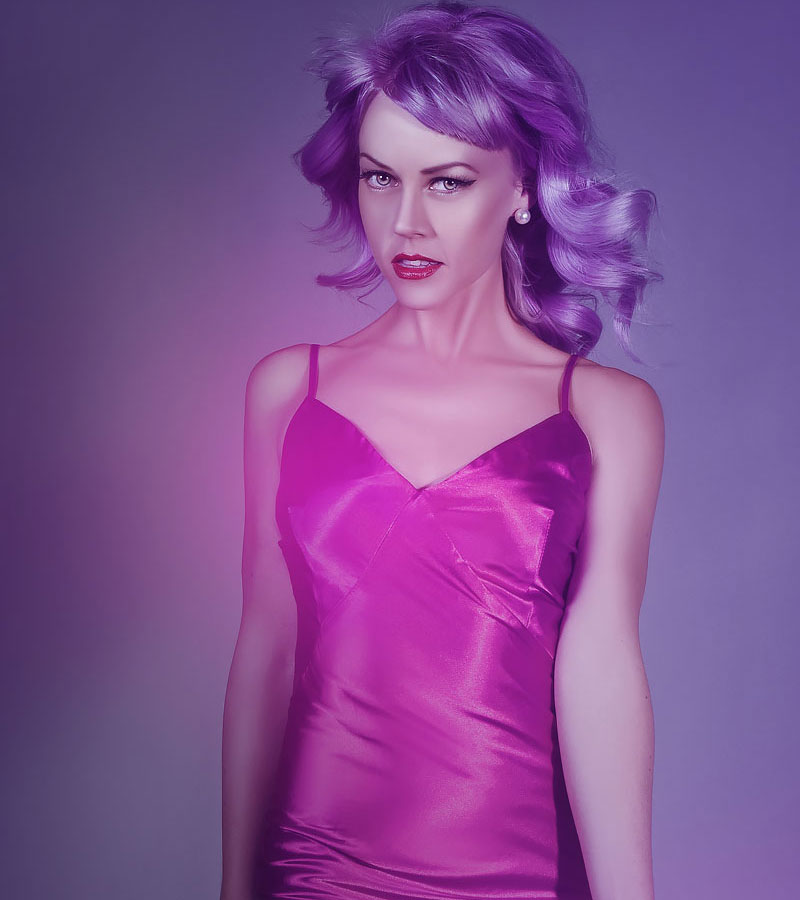 Biography
---
Magician & Illusionist
Louise Andrée Douglas is a Scottish Magician & Illusionist and member of the Prestigious Magic Circle, taking the magic scene by storm whilst challenging the traditional roles of women in magic!
Louise specialises in close up magic as well as stage magic and illusions. Proud to still also work as a 'box jumper' she has worked with some of the worlds most renowned magicians and appeared on TV screens and stages internationally as well as in London's West end Show 'Impossible' of which she also joined the UK and international tours.
She has appeared and disappeared on TV shows such as BBC's The Magicians, Now You See It & Breaking Magic.
Louise loves to combine her experience & skills as both 'magician' and 'assistant' to shake up the traditional stereotypes of magic performance whilst sprinkling her unique brand of mystique and wonder to any event.
Press
DAILY MAIL
Featured on the front cover the Daily Mail Newspaper, "Abracadabra, alakazam... we're as good at magic as any man! Meet the women making sexism vanish from the industry - just don't ask them if they're someone's glamorous assistant!". To read the full article CLICK HERE.
SPEAD A SMILE
"Meet Louise – our newest Magician". To read the full article CLICK HERE
STRONG WOMEN SQUAD
"She's Magic, That One". To read the full article CLICK HERE
Connect with Louise